Find the best senior care options
Talk to a local advisor for personalized guidance about communities near you
Get insider info on senior housing costs, amenities and services to make an informed decision. A Place for Mom can help with:
Senior Living
Independent Living
Nursing Homes
Care Homes
Alzheimer's Care
55+ Apartments
Respite Care
"If you are worried about a parent or loved one living alone, you can trust A Place for Mom to help you."
- Joan Lunden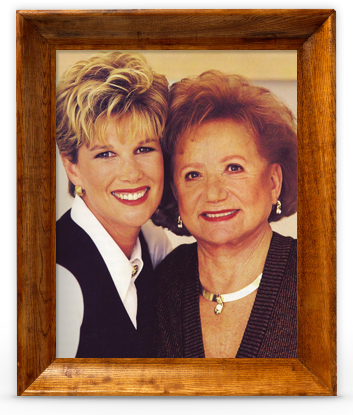 Testimonials
See what families like yours had to say about A Place for Mom.
"You were an excellent advocate for my mother and the whole family"
– Susan L.
"I can't thank you enough for all your help during this process. You were the first call I made, and the last one I needed to make."
– Ilana S.